We are sooooo close to Christmas and I haven't even shared my Christmas Wish List. Here are a few things that I am asking Santa for this year.
Swim fins...The fins that I have are a longer style and they are starting to tear near the toe opening from how I flip turn and push off the wall in them. I need to work on that so that I push off the wall from the bottom of my foot versus the fin blade. Oops...maybe Santa could replace my fins with some new ones!
Road Runner Sports R-Gear Double Time Tank...this looks like it would be so cute and fun to wear to workout classes. I would like more workout clothes that aren't as running specific but are things I can wear to classes or yoga.
Nike Free in Leopard...how cute are these! I would use these for running around town versus working out in them since I'm a Saucony girl for my running shoes but I can't resist the leopard print.
Triswim products!!! I love the Shampoo, Conditioner, and Body Wash from TriSwim. The scents are amazing and it really helps keep my hair in great shape which is asking a lot since I swim 4-5 days a week. Please Santa...I need to restock my swim bag!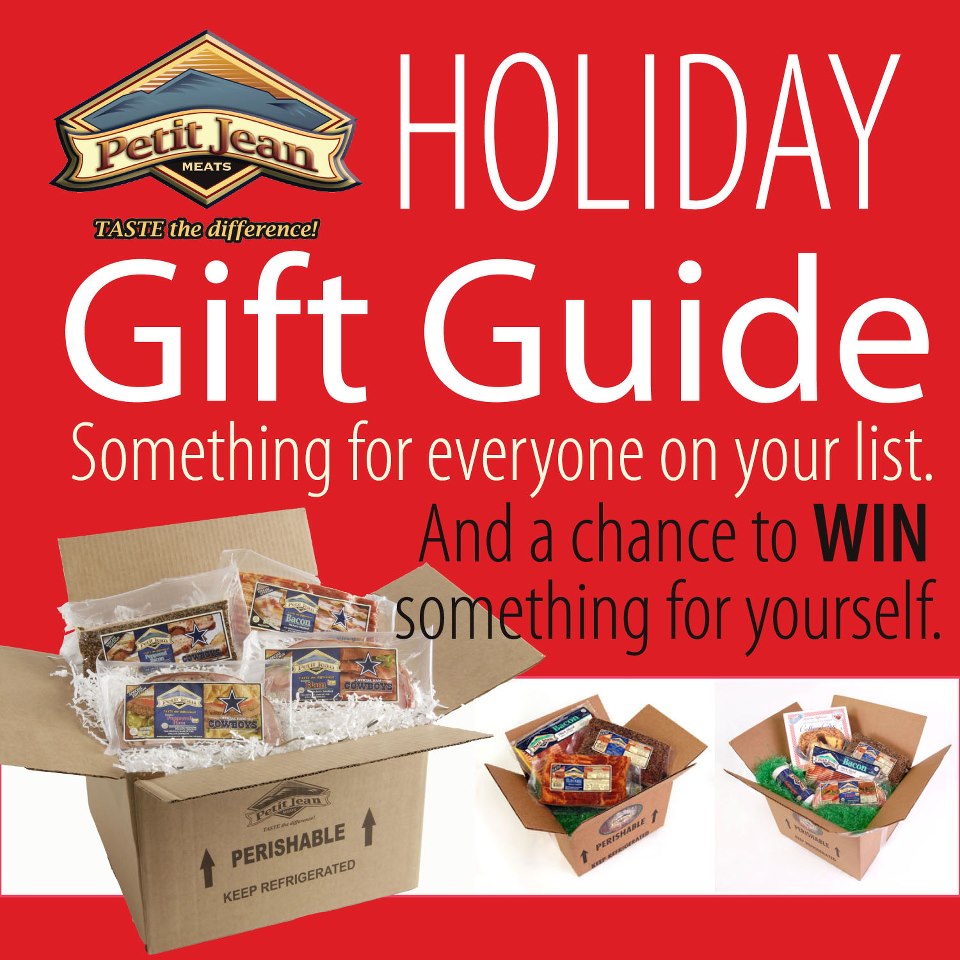 Recovery food is always great and who doesn't love Bacon! Petit Jean bacon rocks...it's a local Arkansas company and it is sooooo good. I might be treating someone on my list to one of their great gift boxes. Make sure you visit my friends at Arkansas Women Bloggers to enter for a Gift Box Giveaway.
http://arkansaswomenbloggers.com/2012/12/petit-jean-meats-gift-box-giveaway/
What's on your wish list? Share in the comments because I love learning about new products!